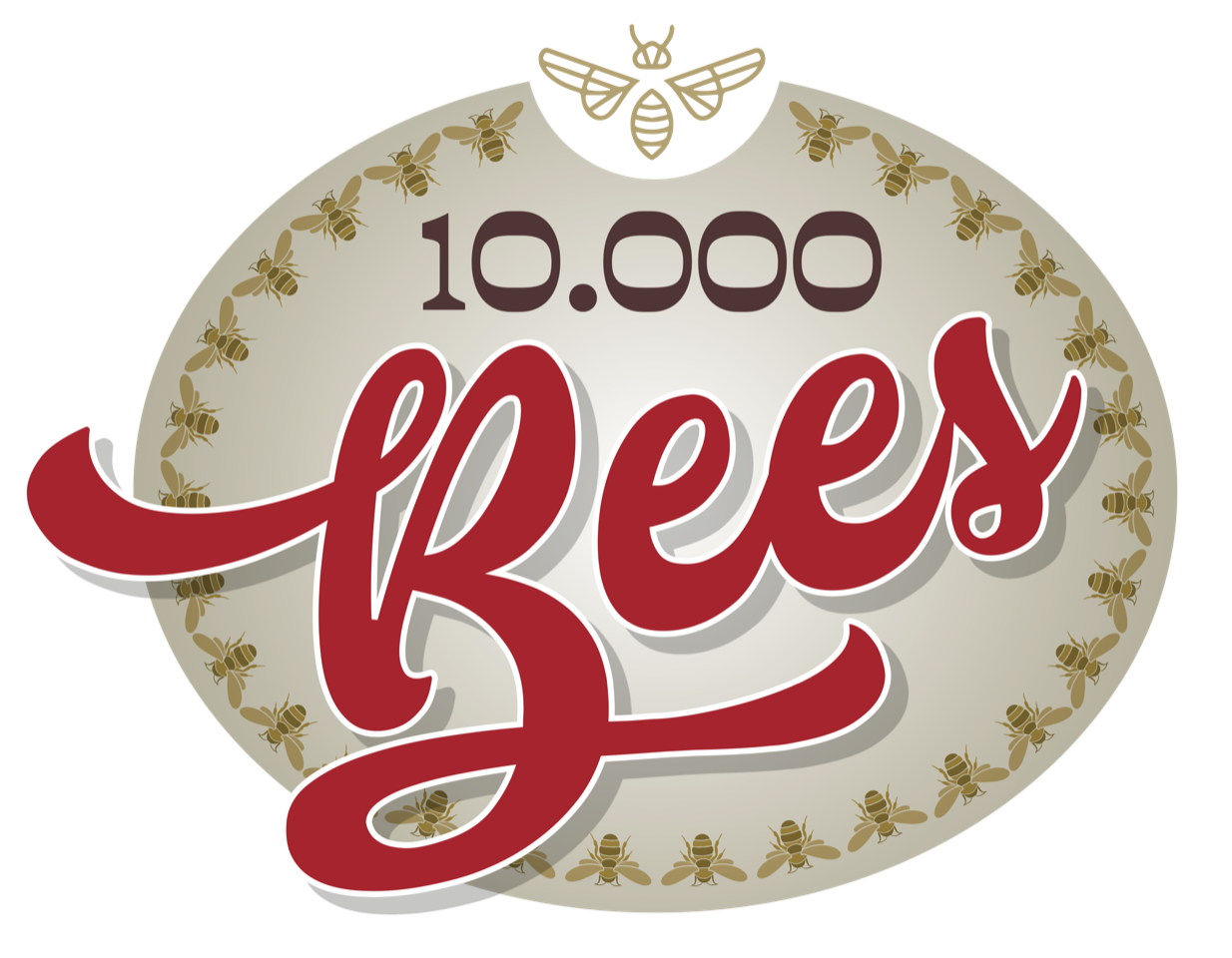 10.000 Bees
En fra Texas, en fra København. Sange, du kender og elsker. På engelsk og dansk.
To guitarer, der ringer om kap. Vokalharmonier, der klinger så du ryger op i loftet. Drive, swing, knald på og de saftigste ballader.
Til dans, syng med, lyt eller baggrund.
Vi spiller det meste og giver den altid lige en tand ekstra. Buzz buzz …
Her spiller de kun selvfølgelig KUN sange fra The great american songbook.